Welcome to Greengold Professional Services Ltd
Our vision is to see your business flourish. Borne out of the passion to see businesses succeed, we advocate for better approaches to businesses. With the right management and financial consultancy to businesses in Nigeria, we see massive job creation, vibrant economy as well as GDP growth in the Nigerian economy and the African economy at large
In summary, we are concerned with: 
1. Connecting investors with great business opportunities
2. Placing within your reach the 'must haves' for your business success
3. Strengthening the legal framework of your business

Greengold Professional Services Ltd is a company registered under the laws of the Federal Republic of Nigeria with its registered address in the FCT.  We in the company believe that Nigeria is a great Nation that has vast potential. We believe in the enterprises and businesses that operate in the Nation as well as those that are yet to kick off. We even believe in the moribund industries; that with the right strategy and approach, they will be revived and contribute enormously not just to the Nigerian economy but to that of Africa at large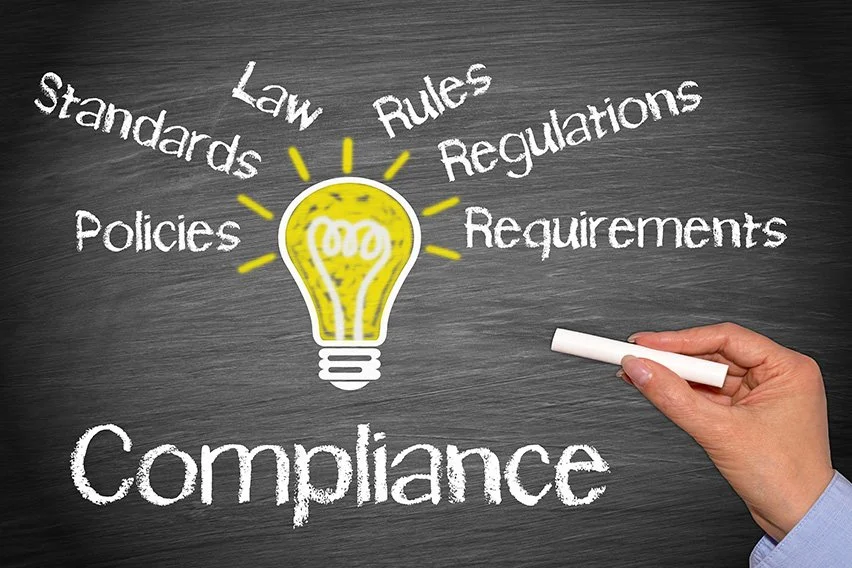 Business Regulatory Compliance
For businesses to be conducted in Nigeria, there are regulations that needs to be adhered to. It ranges from registration of the business and obtaining relevant license and permits. Some examples of the permits and licenses are COREN License for Engineering Companies, Security License from Civil Defense for security companies, Business permit from NIPC (Nigeria Investment Promotion Commission), NEPC certificate (For export companies) etc. Other established companies will evidence of compliance such as Tax Clearance Certificate (TCC), NSITF, ITF, PENCOM and BPP to bid for contracts or other transactions in Nigeria.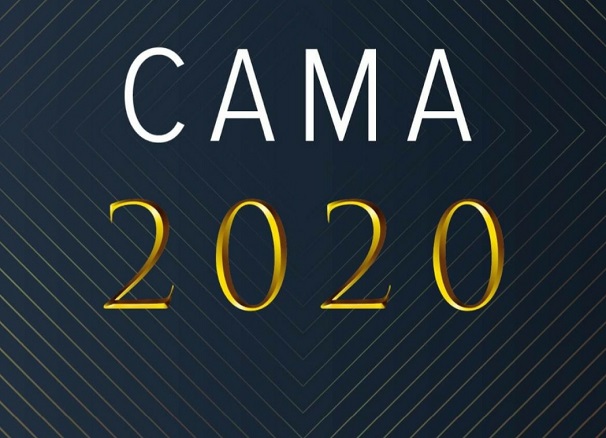 Companies & Allied Matters
For all your CAMA related needs, we have got you covered. Ranging for the birth of a company to its winding down, we have all it takes to meet your needs. Our services include company registration, post incorporation matters such as change of directors, shareholders, address, alteration of the objects of the company, increase of shares, call and forfeiture of shares, annual returns, activation of companies, winding up and liquidation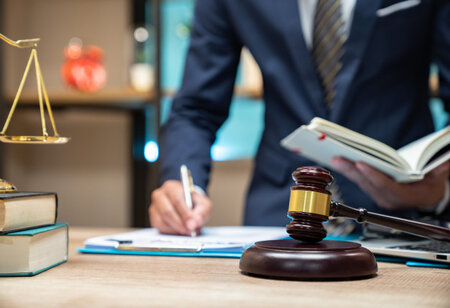 Consultancy - Foreign Participation in the Nigerian Business Environment
The Nigerian Business environment is putting in place various policies to encourage foreign participation in its economy. The NIPC has a one stop shop where all the regulations relating to foreign participation are easily met. In our firm, we take our foreign business men and woman by the hand, step by step to meet all the requirements ranging from expatriate quota, business permit, resident permit as well as legal advice on taxation.
Make your Business visible to possible Investors
Do you have an outstanding business idea that needs funding?
Look no further. Here is an opportunity to market your business for possible investment.
Fill the form to get started. Preference will be given to practicable, realistic and convincing proposals
Get notified for new articles
and offers right in your inbox
Looking for a safe place to Invest?
Our investor to business idea connect program seeks to place before investors various great businesses in Nigeria that need financial boost for higher output. The investors are to study the various opportunities and invest in any that interest them.