In Nigeria today, it is against the law to carry out business activities as a company for more than 6 months without proper registration. To enable you to comply with the corporate laws of the land, you should register your company today. The advancements in technology have made it easy for you to register a company online in Nigeria. This post will be showing you how to register a company in Nigeria online.
Registration of companies in Nigeria is easy and seamless for those who are familiar with Nigerian law, the company classifications and necessary requirements for the digital incorporation procedure released by the Corporate Affairs Commission (CAC) and the Companies and Alliances Matter Act 2020. Check here.
Below are simplified steps to register a business in Nigeria.
Name Reservation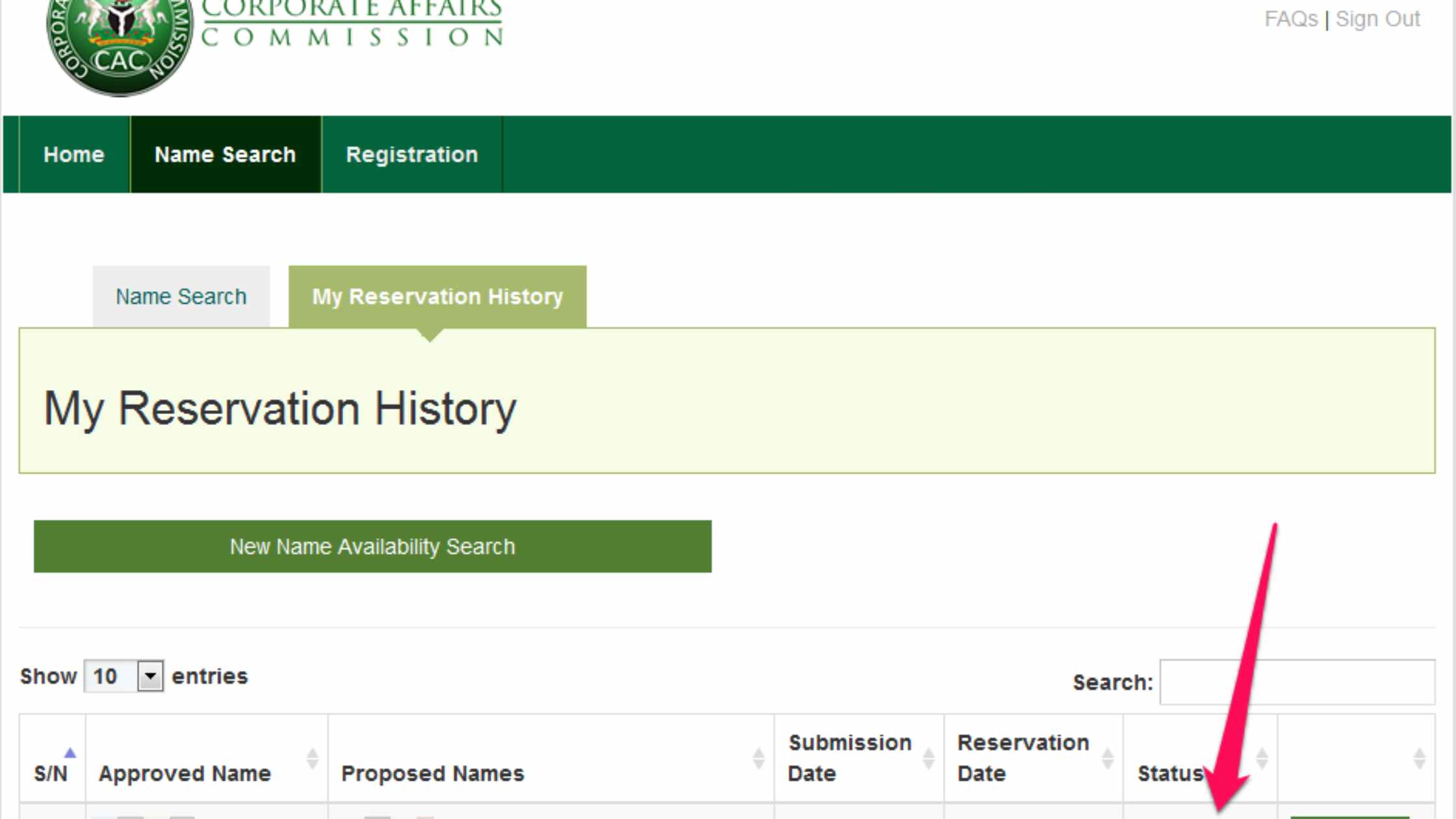 The first step in registering a company in Nigeria is to reserve a name, this is done by searching for the availability of the name you want to register your company as. This can be done by using the free public search on the CAC website, after conducting the search and realizing that your desired company name is available and not in use by anyone, you move on to the next level.
You can then conduct an official search using CAC online portal, this search has a 500 Naira fee attached aside from the online payment charges and the name can be reserved for only 60 days. While reserving a name, you should choose a name that is unique, avoid generic names as most of them are already taken. Also have a least two name options so that if your preferred option is not available, the second may be. Also, you are restricted from using certain names such as ones that contain "Chamber of Commerce", "Federal", "National", "Regional", "State", "Government", "Municipal" or "Chartered",  or "Co-operative".
Register Shareholders/Directors/Secretaries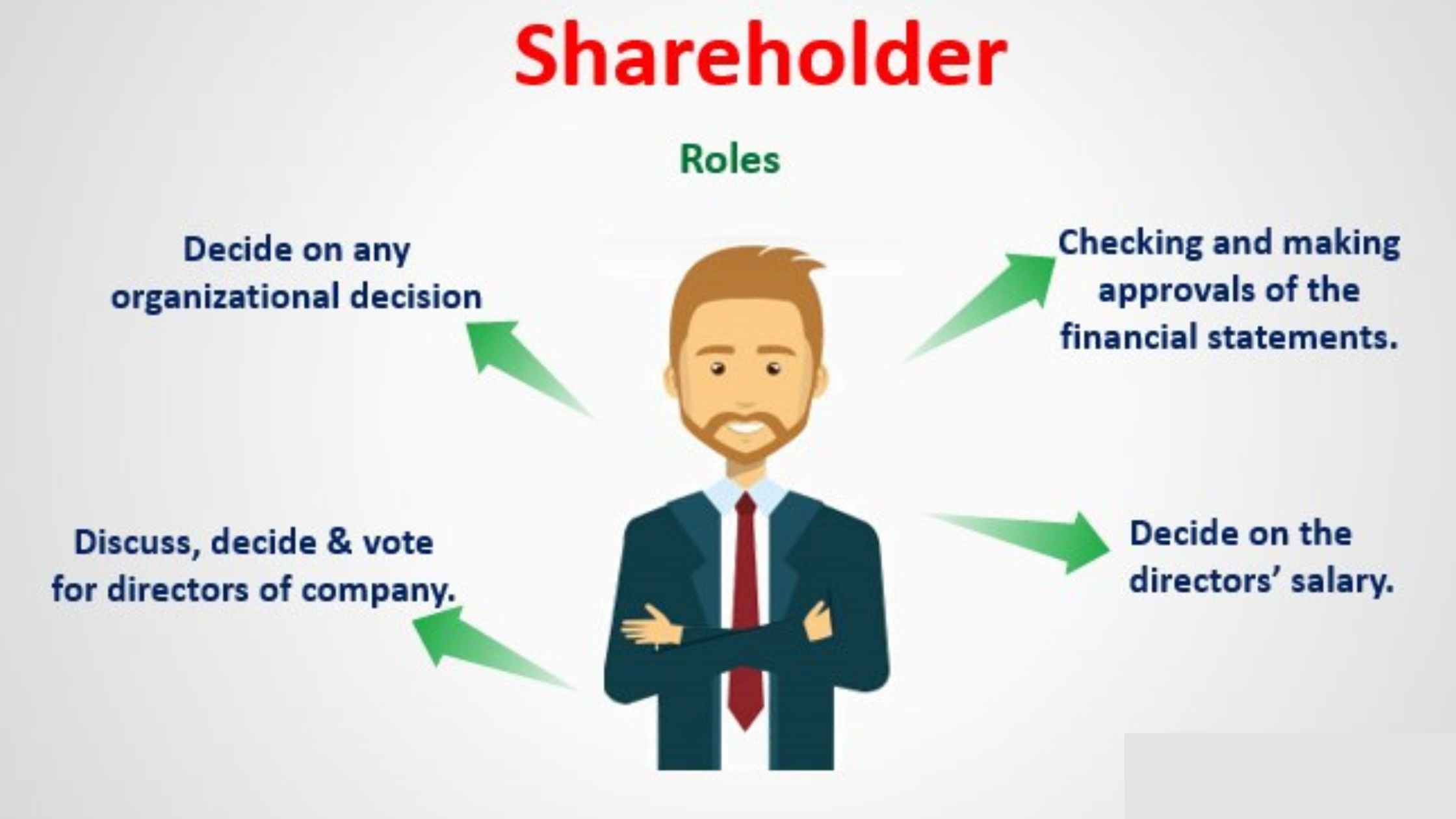 After you have reserved your name, you may commence registration by registering the details of your shareholders and Directors. In Nigeria, a private Company can have a minimum of 1 (One) or a maximum of 50 members. Also, a director or shareholder must be above 18 years, of sound mind, not bankrupt or disqualified by CAMA from being a Director. A minor may be a shareholder in addition to other shareholders who are adults. However, a minor cannot be a Director. You may decide to register a secretary or omit that as this is not compulsory for small companies. To register shareholders/Directors/secretaries, you will need to present some information such as full names, residential addresses, email addresses and phone numbers. You will also be required to provide a means of identification such as an international passport, driver's license, national identity card and voter's card. Presently, the National Identity Card is the acceptable means of identification for company registration purposes.
Documentation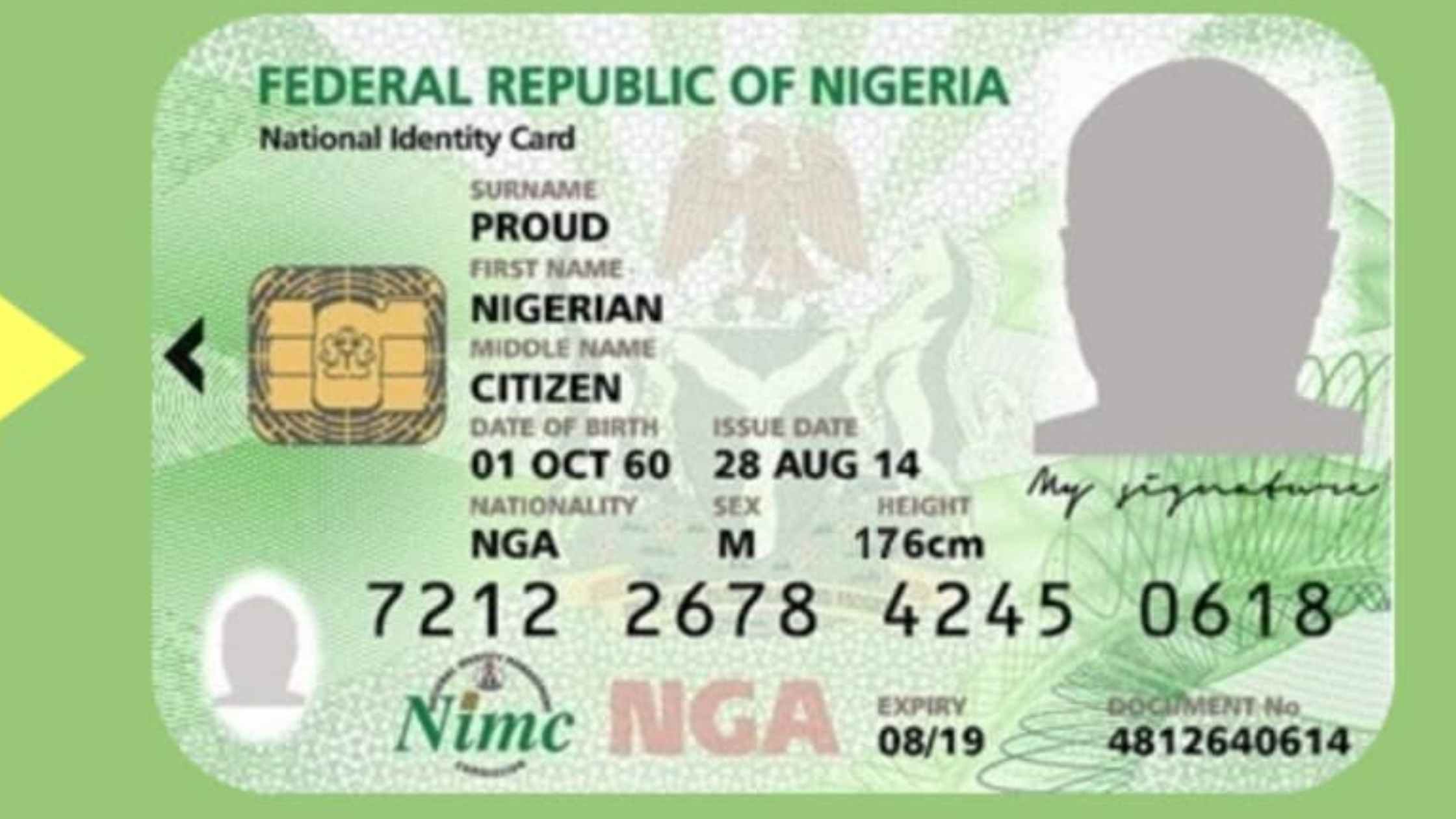 What are the documents needed to register a company? In order to register a company in Nigeria, there are certain documents you must have, they are:
Means of Identification
Memorandum and Articles of Association
Statement of compliance by a legal practitioner or one of the Directors
Electronic signature
Certificate of incorporation and resolution for corporate shareholders
Payment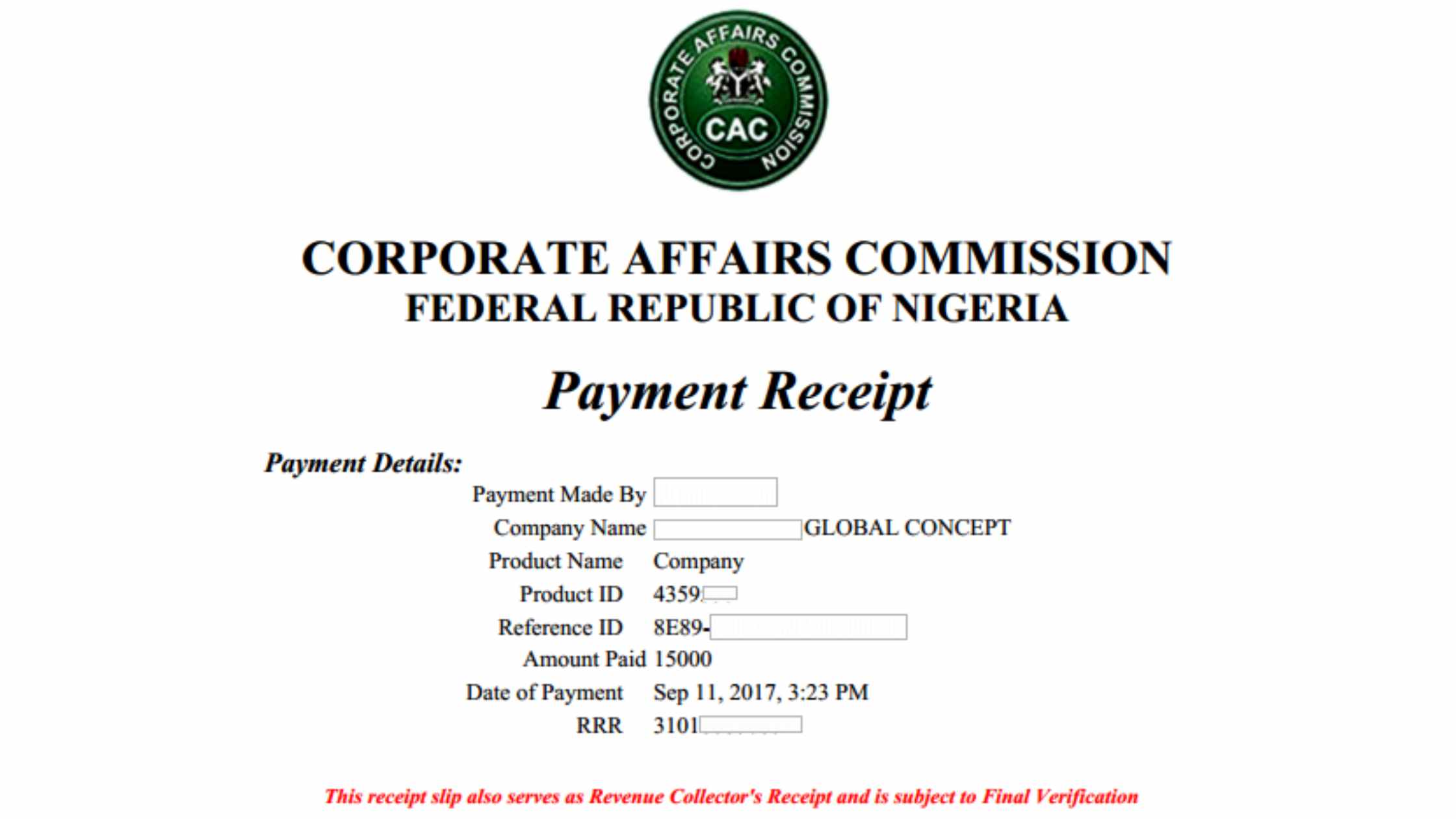 This is the final step in the registration process, and you will need to make the necessary payment (how much does it cost to register a company?) after ensuring all documents are accurate and uploaded securely on the CAC portal. You can conveniently make the payment online through card payment, bank transfers, or USSD codes. The amount required for registration varies depending on your company's share capital. Once payment is made, you can proceed to submit your application for processing.
At this stage, if there are any queries CAC will contact you via the portal. If there are no queries, you will be informed when your registration is approved and you can download your certificate of incorporation, memorandum and article of association as well as the status report.
Final Thoughts
To register a company in Nigeria, the process has been made convenient and streamlined, thanks to the advancements in technology and the user-friendly online registration process offered by the Corporate Affairs Commission (CAC). By following the simplified steps of name reservation, registering shareholders/directors/secretaries, preparing the necessary documentation, and making the required payment, businesses can ensure compliance with Nigerian law and obtain their certificate of incorporation. Registering your company online in Nigeria is essential to operate legally and enjoy the benefits of being a registered business entity in the country.
Ready to register your company in Nigeria? Need assistance? Don't hesitate to reach out to Greengold Professional Services Ltd today and let us help you get started with your company registration process. Contact us now to ensure compliance with Nigerian law and start your business journey on the right foot!