Building trust with your customers is one of the most important things you must do if you want to build your brand.  If you own a small business, content marketing is a tactic you should consider to grow your audience base and increase your brand's name recognition. Content marketing is one of the ways to build your brand. Your audience is attracted and retained by the kind of content they engage with on your touchpoints.
In addition to potentially boosting revenue, and reducing the costs of digital marketing, having audiences trust your brand can help build your reputation and allows growth. This article will be discussing content marketing and 5 ways you can build your brand with content marketing.
What is Content Marketing?
Content marketing is a marketing strategy that involves creating and distributing valuable, relevant, and consistent content to attract and retain a clearly defined audience. The ultimate goal of content marketing is to drive profitable customer action, such as generating leads, increasing sales, or building brand loyalty. Content marketing involves creating a variety of content types, including blog posts, social media updates, videos, infographics, podcasts, and more. The content should be informative, educational, and entertaining, providing value to the audience.
Ways to Use Content Marketing to Build Your Brand
Content marketing is an essential part of any successful brand strategy. It is the process of creating and distributing valuable, relevant, and consistent content to attract and retain a clearly defined audience, ultimately driving profitable customer action. Here are five ways to build your brand with content marketing:
1. Create Valuable and Relevant Content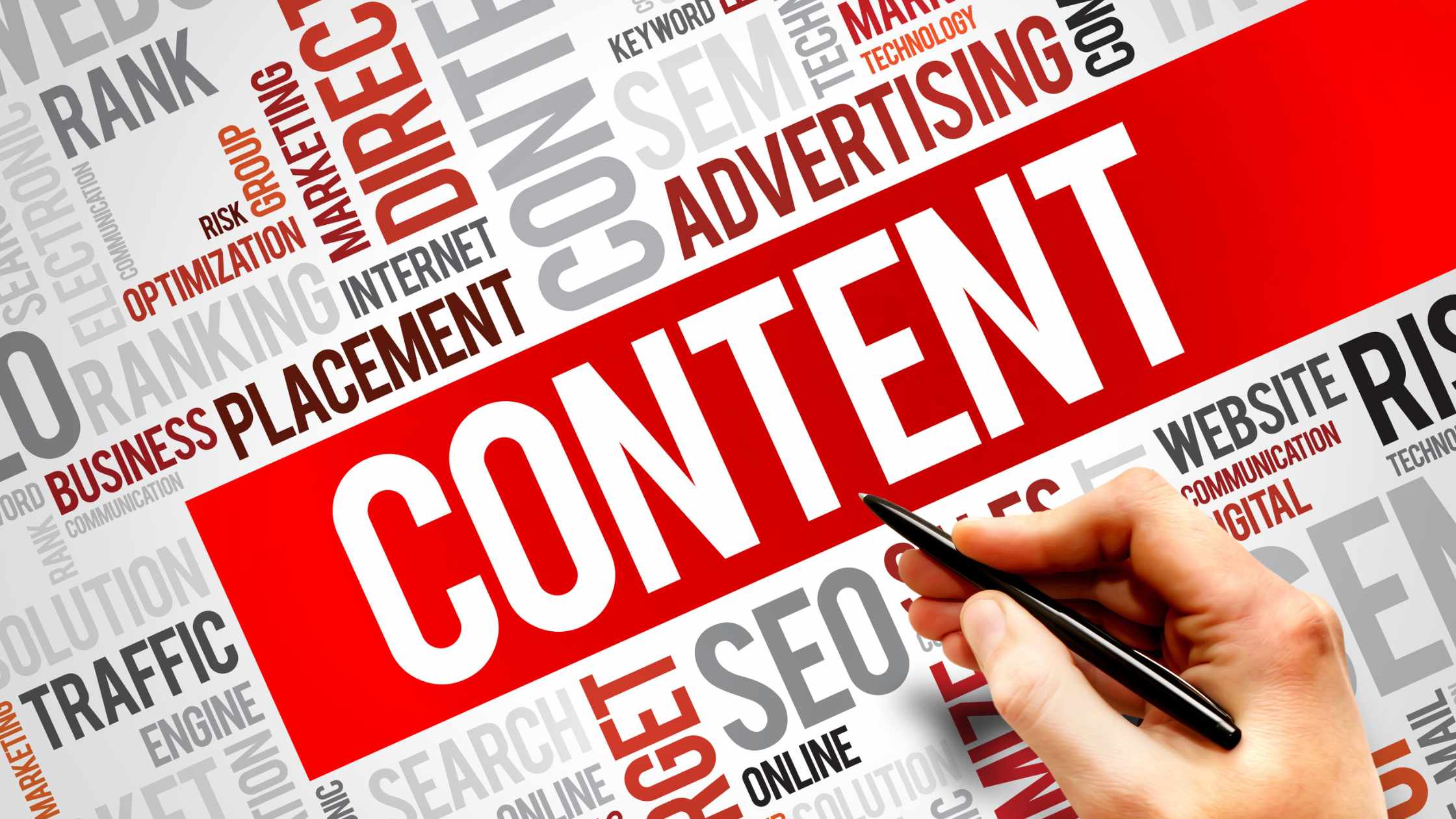 Your content should address the needs and interests of your target audience. You can create blog posts, videos, podcasts, infographics, eBooks, and social media posts that provide value to your audience. The more helpful and informative your content, the more likely people are to engage with your brand. Always make sure that your content is useful to your audience, if more audience finds your content helpful there are higher chances of them engaging and recommending your brand than when they do not.
2. Consistency is Key
Consistency is critical in building a strong brand identity. Create a content calendar and schedule your posts regularly. This ensures that your audience knows when to expect new content from you and helps build brand trust and loyalty. Make sure that it is always content for your audience to digest, show up all the time and be within their reach. A brand that shows up once in a while doesn't appear serious or trustworthy. Being always present makes it easier for your audiences to get accustomed to having your content and can easily reach it.
3. Leverage Different Platforms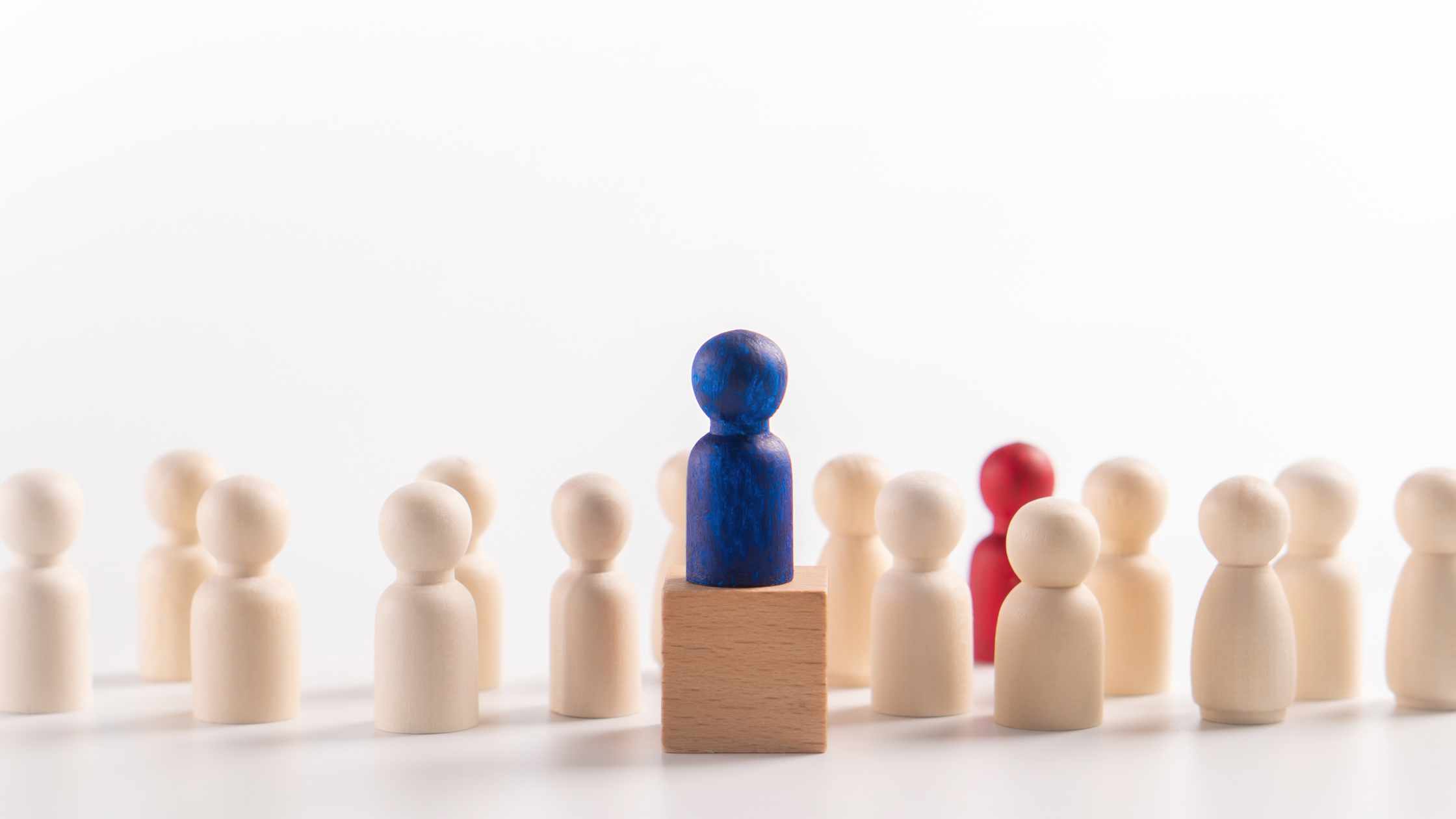 There are numerous platforms to share your content, including social media, blogs, email newsletters, and more. To reach a wider audience, you should create content that is optimized for different platforms. Using serval platforms allows your audience to reach you on any platform they desire to use. This is very convenient for them and won't have to inconvenient themselves to access your content
4. Use Visuals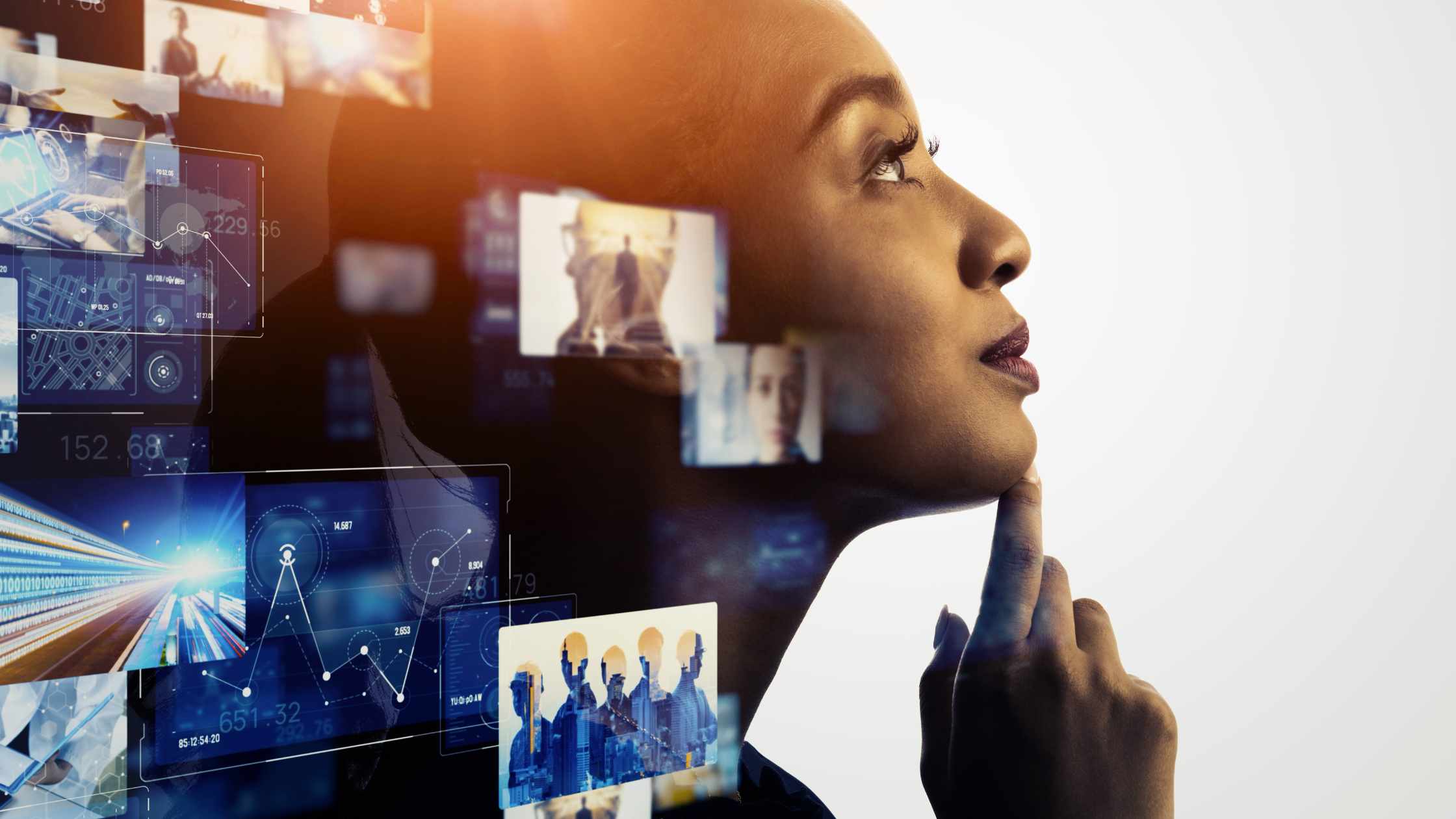 Visual content is more likely to be shared and remembered than text-only content. Use images, infographics, videos, and other visual elements to make your content more appealing and engaging. Recently, more brands are leveraging video platforms such as TikTok, Instagram and YouTube to promote their brands and increase their reach which in turn boosts their sales and revenue.
5. Engage With Your Audience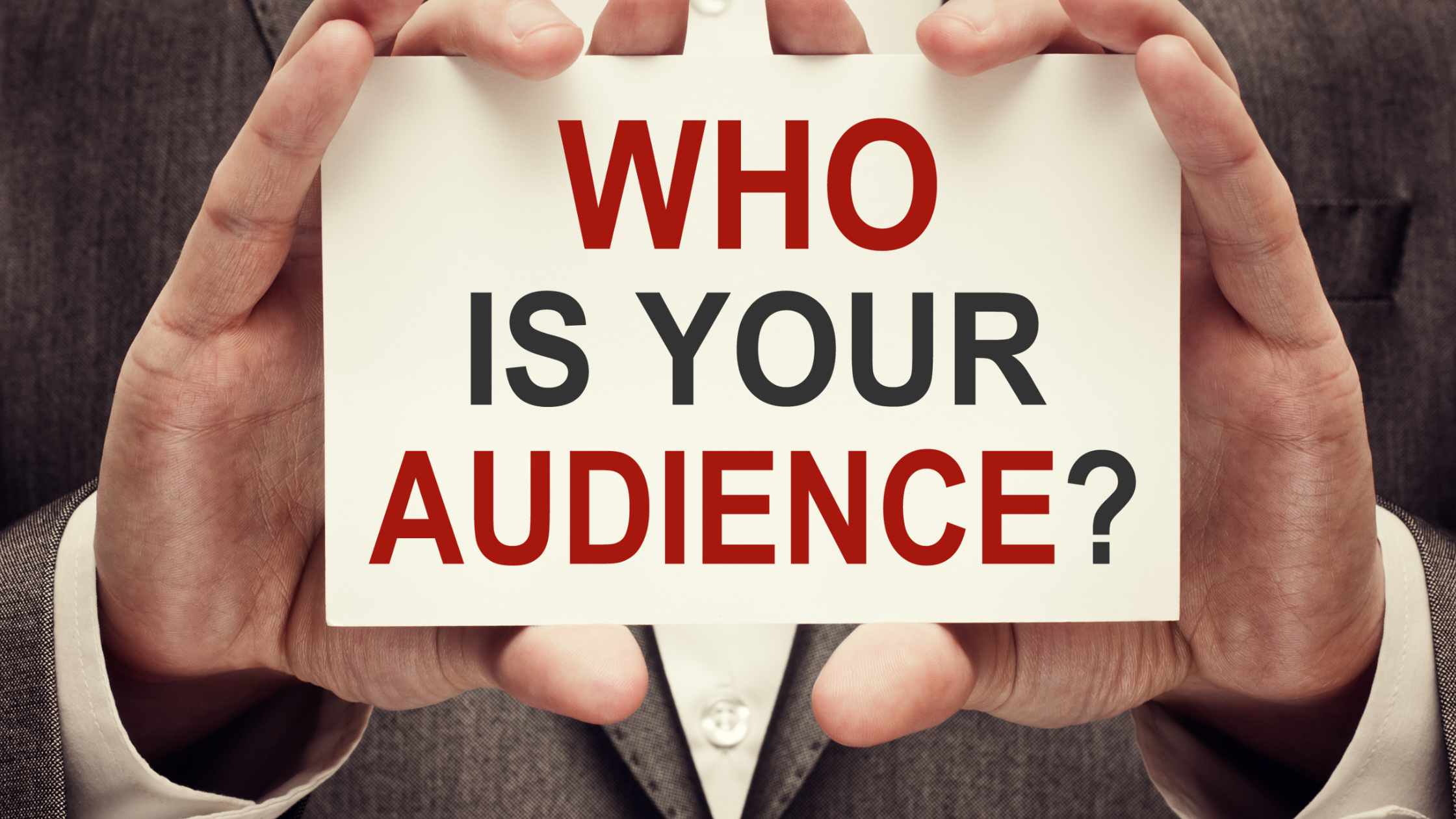 Content marketing is a two-way street. Encourage your audience to engage with your content by asking questions, soliciting feedback, and responding to comments. This helps build a community around your brand and establishes a loyal following. For instance, when you ask them questions and share their feedback, they get encouraged to engage more. Also, once you share their feedback, they will repost and more people will get to see your brand and visit your page.
Conclusion